Why is Choosing Fabrics For A Quilt So Hard?!
● Do you regularly find yourself frozen like a deer in the headlights in front of a sea of endless fabric choices?
● Do you constantly question your intuition and eye for color? - Do these colors match? Will my quilt colors clash?
● Do you worry that you won't like the way the fabrics come together in your quilt?

● Do you feel lost and envious of other quilters who effortlessly can pull together fabric that matches perfect?

If any of those above scenarios hit close to home…
Then you know the quilt fabric struggle is real.
And don't even get me started on mixing bold patterns! That's a whole other level of scary.
There are so many amazing modern fabrics that are available on the market right now... It would be a shame to not dive into that sea of fabric and create the most amazing jaw dropping quilts that you could possibly imagine!!
The problem is when you lack the confidence in your fabric choices, your quilts tend to carry that same hesitation/feel.
But you can put a stop to it now. You don't have to pull your hair out or dread going shopping anymore!
Imagine...
● Loving your fabric choices and watching them all flow together perfectly.
● Effortlessly shopping for fabric because you have in mind exactly what you're looking for to create the perfect quilt
● Having the fail proof formula for picking the right patterns. prints and solids.
In How to Choose Fabrics For Your Quilt you'll learn:
● How to prep and create the overall look of your quilt before you even go shopping
● Basic Color Theory 101 - Learn the science behind why colors work the way they do.
● How to confidently mix and match patterns like a pro. You won't break a sweat or have a panic attack, I promise.

● Learn my best shopping tips to effortlessly choose your fabrics!
Your Confidence in Choosing Fabrics starts with a quick lesson on Color Theory...
Color Theory 101
Get a quick refresher on the basics of color theory and how it applies to absolutely everything we do, including fabrics and quilting. This class will help you make better color choices, understand how colors work together, and avoid color clashes.
If shopping for fabrics stresses you out, or you're worried you might mess up... waste money or make the wrong choice for your quilt... you're not alone. Choosing the right fabrics is a really hard step for a lot of people!
How to Choose Fabric For Your Quilts
Color Theory 101
In Color Theory 101, you'll learn...
● Color theory basics - you will begin to understand the color wheel and how to choose basic color palettes that are winners every single time.
● How to pick colors that work well together and turn out the way you envisioned
● My tips for color spot on color inspiration and resources for easy go to colors
● The basic " Do's and Don't's " rules to follow

● A quick education on the energy that colors emit and how to communicate more with your quilt.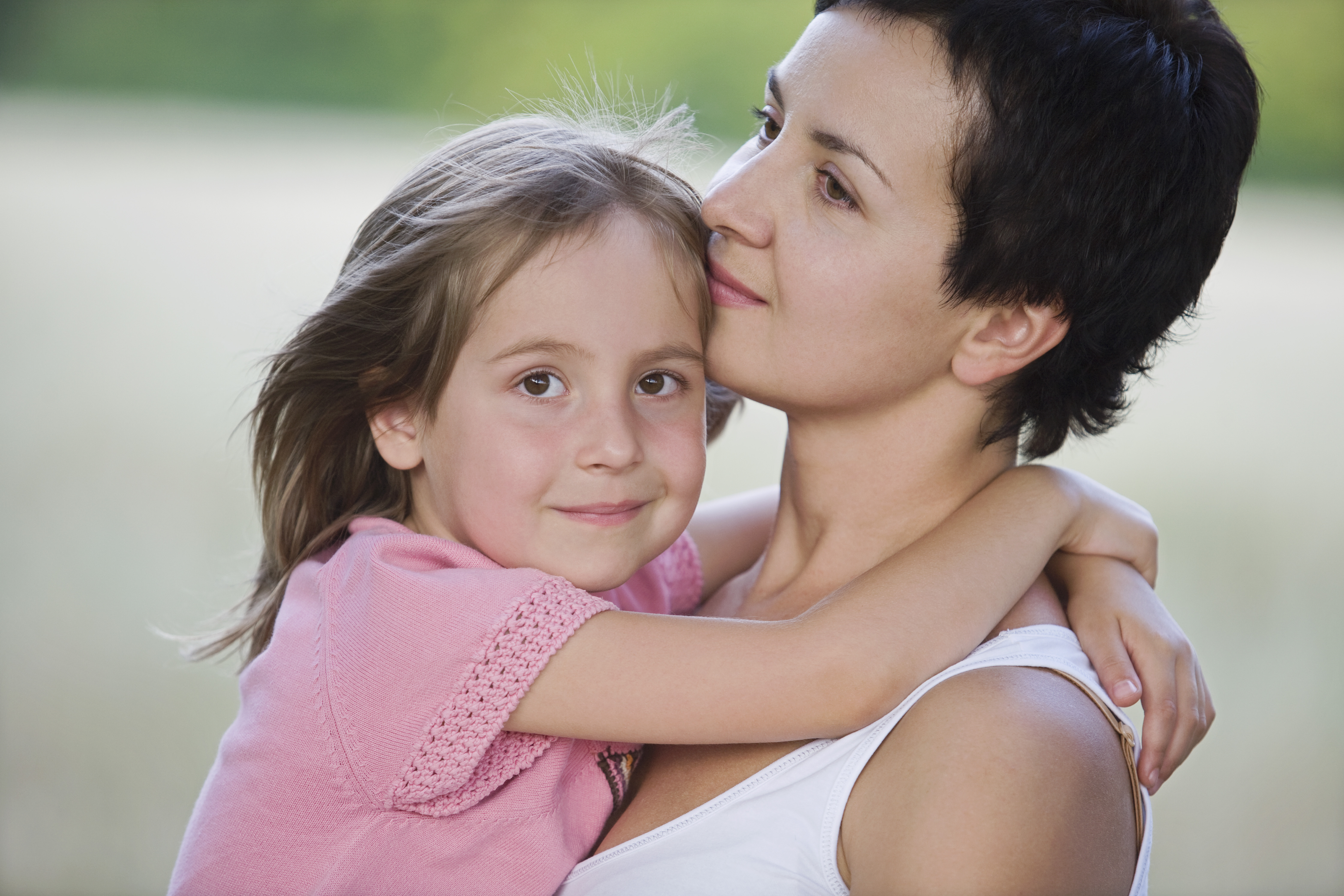 "Christen's courses are so enjoyable to take! She is down to earth and explains everything in a way that is easy to retain. Just by watching her videos, I feel much more confident in my quilting skills. The desire to keep pushing myself out of my comfort zone is endless!"
- Mary
I've included more in depth sections that work to build your confidence in each and every fabric decision that you make.


You can absolutely do this!
How to Choose Fabric For Your Quilts
How to Mix & Match Patterns
In other words, how to get all of your fabrics to play nicely together!
The right mix of patterns, prints and solids can make or break the look and feel of a quilt. It can go from stunning and jaw dropping to... Let's just put this quilt at the bottom of the pile... real fast with just a few mistakes.

Many of us are too shy and meek when it comes to choosing to mix different fabrics. We worry it won't look good and don't want to waste the money so we stick with something safe, am I right?
We worry that too many patterns will look busy, that this pattern might clash with that pattern, and convince ourselves that pattern just isn't "me".
What if I told you that you don't have to be shy? That you can absolutely have confidence and make the right choices?!
In How to Mix and Match Patterns you'll learn:

● How to classify and identify fabrics so you can mix them endlessly.
● The Do's and Don'ts of mixing fabrics
● The secret formula for mixing patterns that never fails!
How to Choose Fabric For Your Quilts
What To Do: Shopping for Fabric
Do you feel overwhelmed or excited by the fabric store? Do you get a thrill in shopping for fabric or would you rather just buy something pre-packaged?
Do you have a tight grip on your wallet and yet still overspend with every trip?
Fabric shopping doesn't have to be stress inducing and overwhelming! I can teach you how to know exactly what you are looking for before you even enter the store!
Here's the complete class breakdown…
Course Curriculum
Welcome
Available in days
days after you enroll
The Basics Of Color Theory
Available in days
days after you enroll
First, The Prep Step
Available in days
days after you enroll
When you finish How to Choose Fabric for your Quilts, you'll be able to…
● Choose fabric confidently with an understanding of how colors work together and how to use them in your quilts
● Know what colors are your "go-to" and what ones challenge you more
● Play with Prints, Patterns and solids - interchange them and have fun!
● Go shopping for fabric and have the confidence that you made the right choice!
Get instant, lifetime access
A Completely Self Paced class - Learn whenever & however you want!
Your Instructor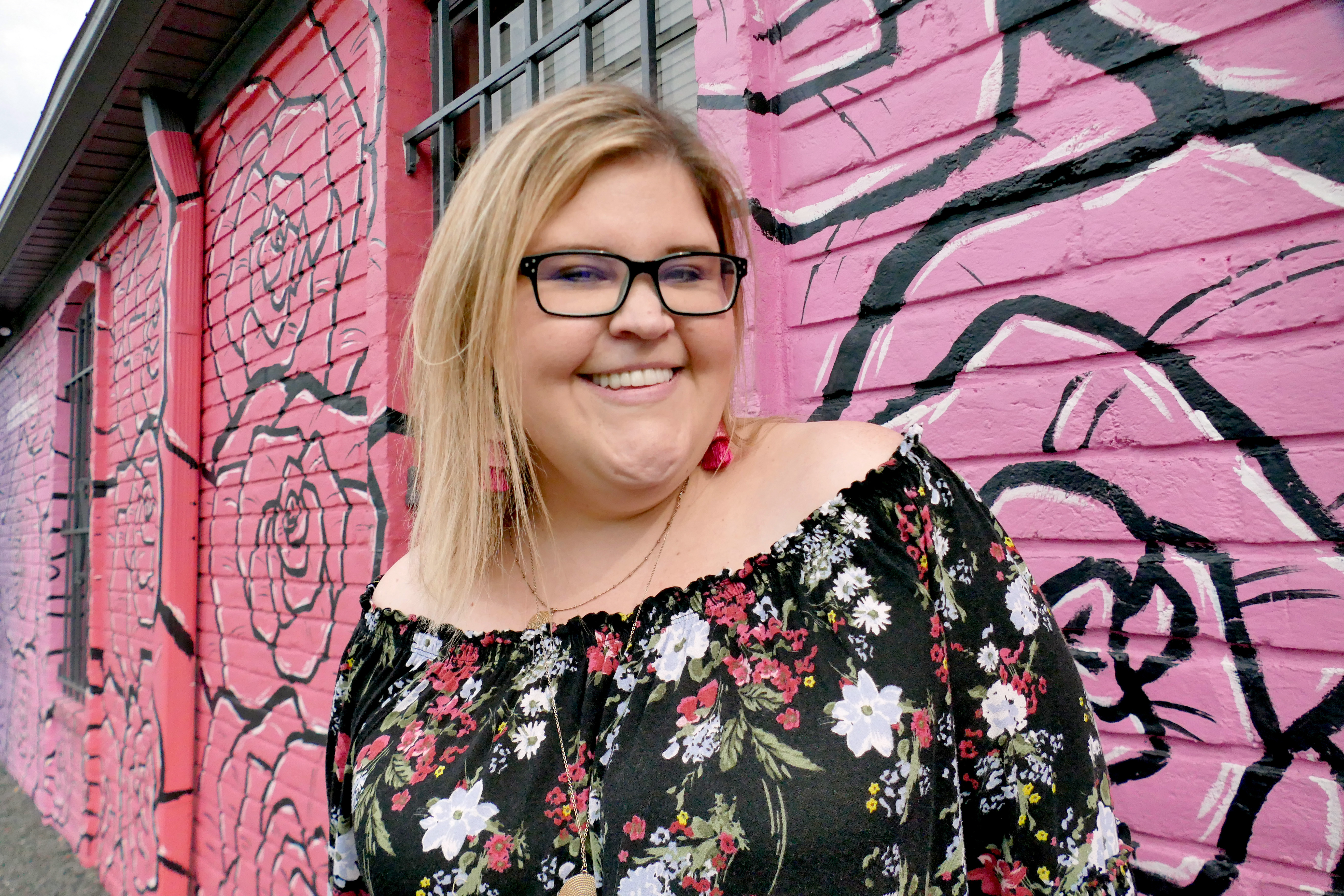 Hi Quilters! I'm Christen. I absolutely LOVE Modern Quilting! And I love sharing my tips & tricks from the sewing room.
I hope you are ready to enjoy some sweet sweet time together. I am so excited for this retreat!… and I could honestly use some time to relax and focus on some creative "me time" to tell you the truth!
I have a lot of surprises up my quilting sleeves in store for you!
Let's have some fun together,
<3 – Christen
Frequently Asked Questions
When does the course start and finish?
Right now. You get instant, lifetime access to the course. But you don't have to watch everything at once. You can work through the classes at your own pace.
How long do I have access to the course?
How does lifetime access sound? After enrolling, you have unlimited access to this course for as long as you like - across any and all devices you own. For as long as the program and company exist.
How much time do I need for this course?
The total video length of this course is 4 hours and 15 minutes. The content is broken up into classes and individual video lessons so you can watch segments at your leisure.